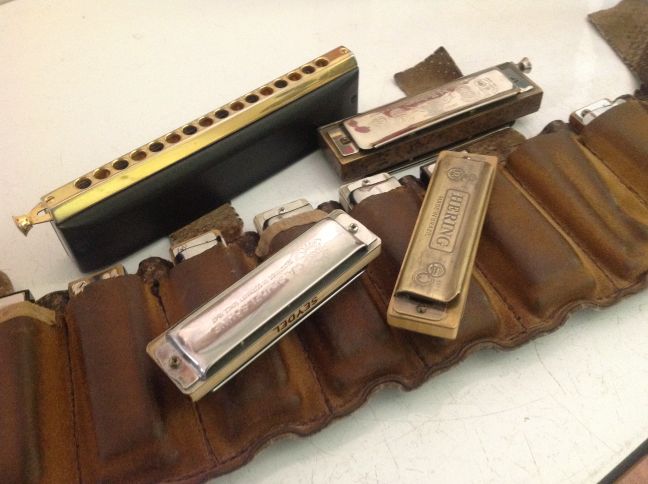 Harmonica Lessons
Private harmonica lessons are available for individuals living in the seacoast region of New Hampshire and southern Maine. Mike teaches at his home. The lessons are approximately 45 minutes in length and the cost is $25 per lesson.
Whether you are a beginner, or have some skills and wish to increase your training or ability and techniques, Mike will share his 50 plus years of acquired knowledge and experience. You will receive individual assistance and learn at your own pace.
JOIN OUR EMAIL LIST TODAY!
Join Harmonica Workshops Friends, and receive updates on our performance schedule, share information with other fans, and find out about new music.
Just click here and follow the instructions.